Cancún
Explore the Wonders Of The Mexican Caribbean

Discover a unique region in the world, diverse in terms of destinations and tourist attractions: Blue sea, white sand beaches, rainforest, archeological sites, cenotes, underground rivers, islands, lagoons, Mayan culture and history. With an infrastructure that competes worldwide for the variety in its offer of accommodation, typical and international cuisine, connectivity, multiculturalism, and natural resources.
The Mexican Caribbean is the paradise of Mexico where there is always something new to discover.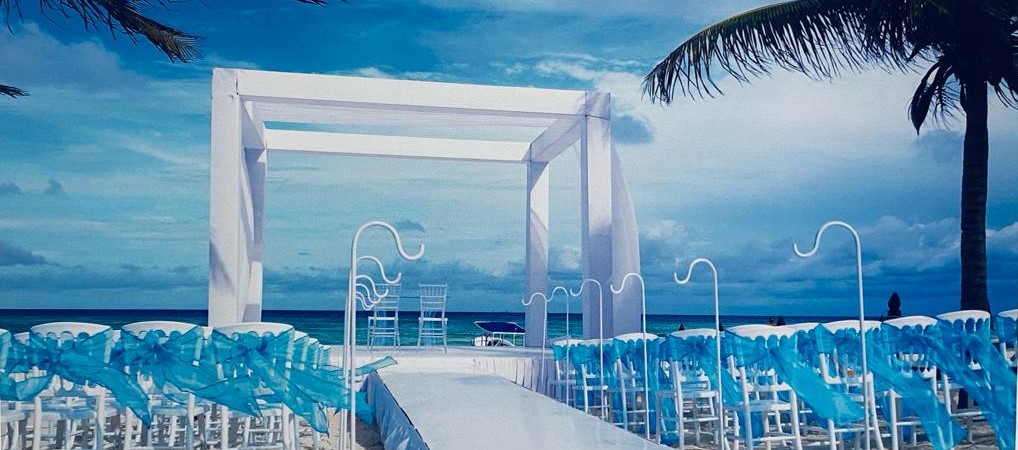 Services we provide for our clients
Our experience and industry relationships help us provide you with the best journey for the best value.t.
Airport Transportation
Meet & Greet service at Airport
Booking Resorts & Hotels
Indian food provider
Wedding Planning
Honeymoon Package
Event coordination
Local supplies & support for local events
Group Travel
Tour provider
Sightseeing
Cancún
It is a Dream to be here
Cancún is recognized throughout the world for its spectacular white sand beaches and its fascinating sea in turquoise blue tones. With unique natural places, Mayan culture, water activities and adventure. International cuisine, spectacular golf courses, sophisticated spa facilities, exclusive shopping centers, typical handicraft markets as well as shows, bars and nightclubs that give fame to its incomparable nightlife.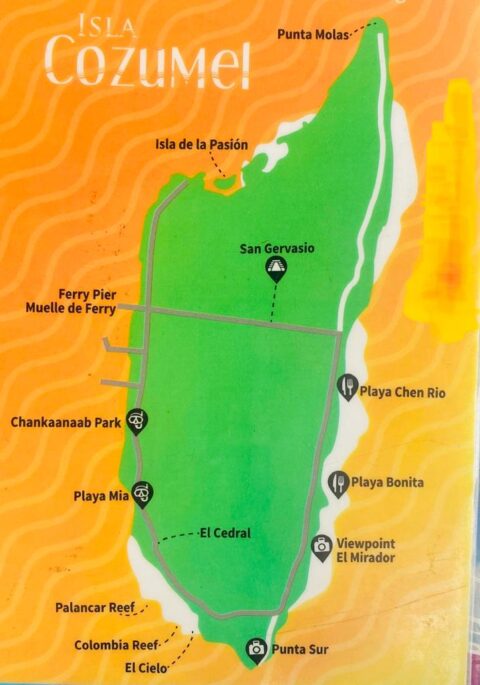 Cozumel is the largest island in the Mexican Caribbean. Rich in history, Mayan vestiges and natural wonders; an authentic paradise in the middle of the sea with white beaches, beautiful sunsets and world-famous for its coral reefs. It is a destination of adventure and relaxation where all kinds of activities are carried out in impressive natural settings.
Pick up at your hotel (where applicable)
Ferry tickets to Cozumel
Certified snorkel guides
Domestic open bar
International buffet in Playa Mia
Columbia Reef and "El Cielo" starfish sanctuary
More than 20 services and attractions for free in Playa Mia
Our Cancun Group
Transportation Vehicles